 Hundreds of wedding and portrait photographers from all over the world will convene at the MGM Grand Hotel and Conference Center in Las Vegas,... Whether you've dreamed of a wedding in a small church in Tagaytay, or on a beach in Davao, making your fantasy destination wedding a...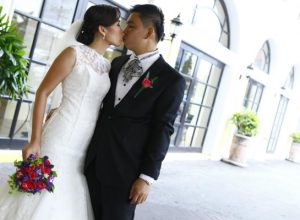 Russel Tamayo and Ma. Lourdes Divinagracia By Danielle Sebastian | June 2013 Russel Tamayo and Ma. Lourdes "Mai" Divinagracia were literally an ocean when they planned...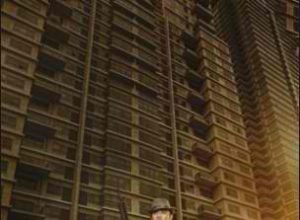 Ray Montaniel and Belle Rivera by Danielle Sebastian | December 2012 Bonnie and Clyde are the notoriously well-known robbers and outlaws who traveled the 1920s Central...