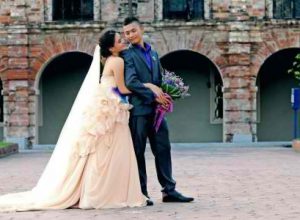 Eunice Ingrid Toribio and Arjay Serrano by Danielle Sebastian | November 2012 If soul mates really do exist, newlywed couple, Eunice Ingrid Toribio and Arjay "Jay"... Marking October as Health and Wellness Tourism Month, a twin international expo in Manila will unveil new technologies in hair styling, makeup, beauty and... By Richard Bird and George Carter Projects For Small Gardens shows you how to make and decorate a wide variety of containers, from a scented... It's the marrying month of May and we're inviting you to visit Before I Do Bridal Fair 9th Ed. Want to enter for FREE? Visit...