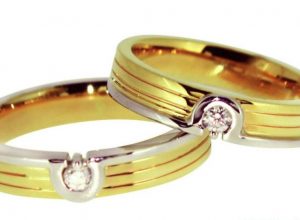 Promise ring, engagement ring, and wedding ring--do you know what each of them are for? Promise Ring A promise ring symbolizes the promise of a lasting...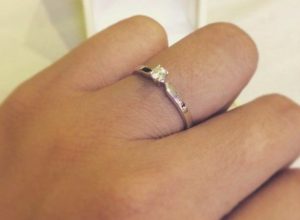 As they say, diamonds are forever. For many years, diamonds are considered as never-ending symbols of love. No wonder, it has become a common...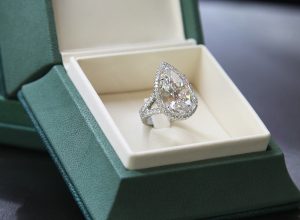 Last time, we reported about heiress, model, and former reality star Paris Hilton's engagement to actor Chris Zylka atop a mountain in Aspen, Colorado....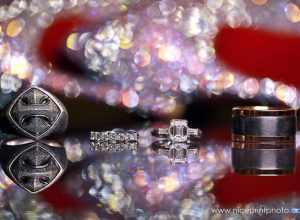 Celebrities' engagement rings are among the things people look forward to. Apart from their amazing designs and materials, we also want to know the...