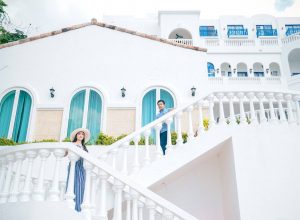 We all know that the key to an amazing prenup shoot is one's choice of photographer. Choose a great team of professionals and you...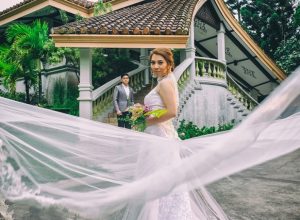 Apart from the wedding, prenup shoot is another special moment couples prepare for and look forward to. It is truly important, as it provides...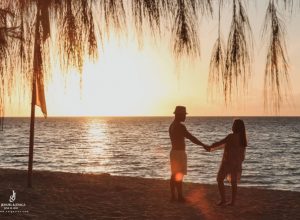 "Where is that place?" Many people make this very same response whenever they hear of Cagbalete Island. Despite not being too far from Metro Manila...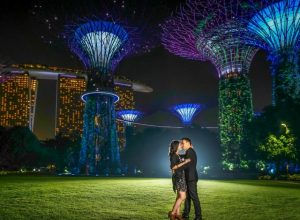 When we hear of Singapore, the first things that come into our minds are images of the famous destinations it has been known for....