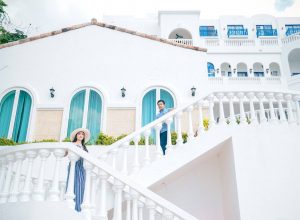 We all know that the key to an amazing prenup shoot is one's choice of photographer. Choose a great team of professionals and you...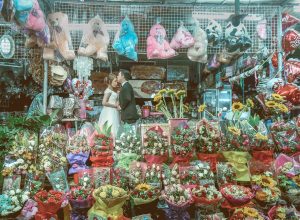 Many couples make the most of their prenup shoot by choosing tourist destinations. Some, in fact, shell out a lot of cash to get...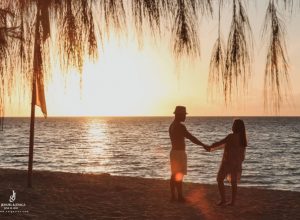 "Where is that place?" Many people make this very same response whenever they hear of Cagbalete Island. Despite not being too far from Metro Manila...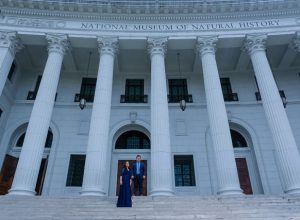 Earlier this year, we were all dying to see a glimpse of the newly opened National Museum of Natural History in Manila. It's already been...