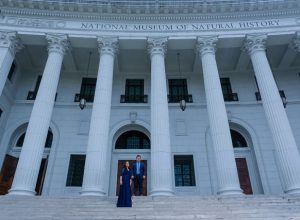 Earlier this year, we were all dying to see a glimpse of the newly opened National Museum of Natural History in Manila. It's already been...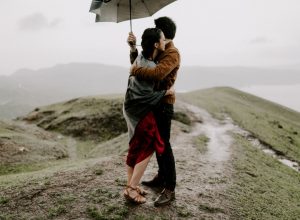 Laurence and Renell's proposal story is one of a kind. As part of their much awaited European trip, this lovely couple went to Iceland. It...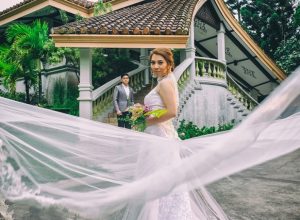 Apart from the wedding, prenup shoot is another special moment couples prepare for and look forward to. It is truly important, as it provides...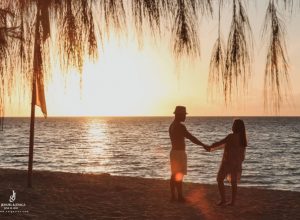 "Where is that place?" Many people make this very same response whenever they hear of Cagbalete Island. Despite not being too far from Metro Manila...