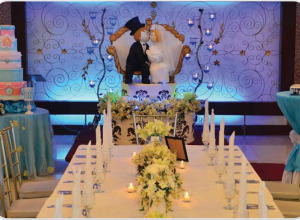 Are you a lover of the city that you want to get married in it? You are not alone. Despite the popularity of destination weddings, there are still a lot who would love to tie the knot at the heart of the metro—where all the action is. However, looking for a wedding venue in the city may be one of the biggest challenges one has to take before having a city wedding. You have to ensure that it is a perfect venue so as to avoid some hassles that go with the city life.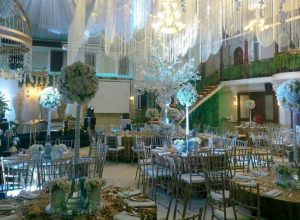 It is never easy to prepare for a wedding. No matter how lovely it appears as it happens or in photographs, lots of hard work are needed to make it a huge success. Yet of course, with the help of the right suppliers, things can be a lot better.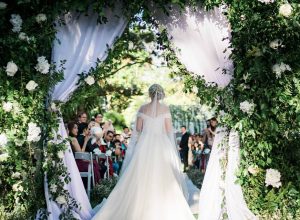 By Mina Deocareza | September 2014 Gone are those days when garden weddings are simply weddings that happen to take place in gardens. Now, garden...