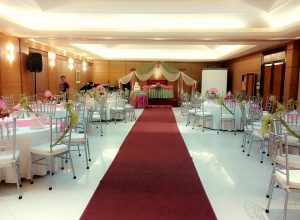 When a couple begins planning their wedding, one of the first things they look for are their ceremony and reception venues. Oftentimes, couples experience a dilemma in prioritizing between these Philippine wedding reception venues, if they intend to hold them in two different places. Normally, couples choose their wedding reception venue based on its proximity to their ceremony venue. However, it may not be able to address their needs and budget. Therefore, they end up choosing venues that are too far from each other, forcing them to increase their budget. Logistics issues suddenly add more stress to the couple.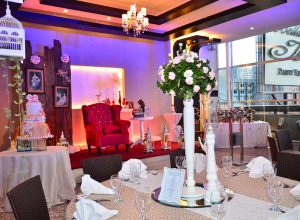 Church? CHECK! Wedding Flowers? CHECK! Wedding reception venue?....Hmmm…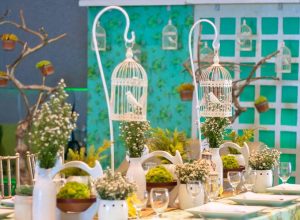 You've said your sweet "I Do's," put on your wedding rings, and given your vows. The requisite wedding photo shoot follows. Then you walk back from the altar, back down the aisle, towards that life you have committed to each other forever…What a wonderful wedding!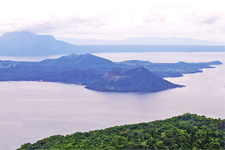 Wedding is one of the most celebrated events all over the world. This is probably why couples, like you, pay special attention to wedding details - from church, to wedding attires, to reception venues - to ensure that all your wedding guests will have a truly wonderful (and hopefully unforgettable) experience. By Jonathan Dioniso | October 2008 Aside from cake cutting and bouquet throwing, guests and the couple themselves are excited about the wedding toast. The... By Jett Pe Benito Have you ever attended Filipino weddings and noticed that the cakes always seem to be frozen in time? Where it would...