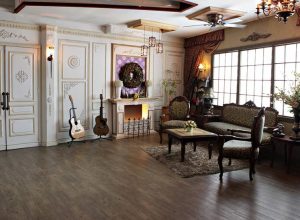 Have you been dreaming of having a Koreanovela-themed prenup shoot but clueless on how to make it happen? Visit Studio Namu in Quezon City and make this dream of yours a reality.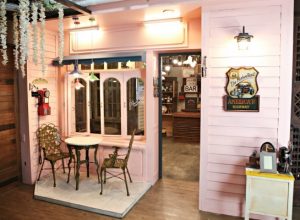 In case you haven't heard yet, themed photography studios are a thing. And they are cool not just for ordinary photo shoots but also...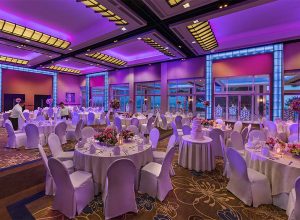 By Mina Deocareza | October 2016 Tell us about your dream wedding. Do you want it to be away from the busy city, where everything...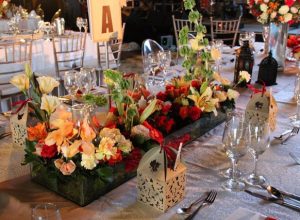 By Mina Deocareza | December 2016 Still wondering how to make your wedding even more memorable? Choose a venue that's as lovely as Taal Vista Hotel....