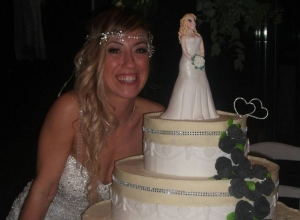 Laura Mesi from Italy has recently made noise after marrying herself. A post shared by Laura Mesi (@lauramesi) on Sep 11, 2017 at 9:55am PDT Although it...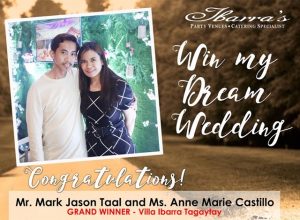 Kasal.com and Ibarra's Party Venues & Catering Specialist would like to congratulate Mr. Mark Jason Taal and Ms. Anne Marie Castillo for winning the...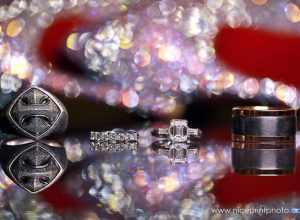 Celebrities' engagement rings are among the things people look forward to. Apart from their amazing designs and materials, we also want to know the...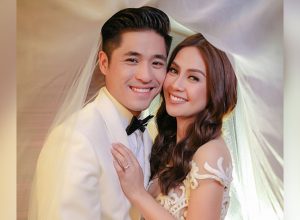 A lot of our favorite celebrities tied the knot last year. Now, let us look back to our favorite celebrity weddings of 2016. 1. Christine...