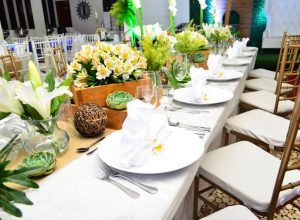 Wedding websites and magazines do a great job by helping soon-to-weds gain ample information that will help them as they plan their very own weddings. These materials even provide amazing images that allow brides and grooms-to-be to imagine how they would want their celebration to be, hence helping them as they come up with major plans and decisions.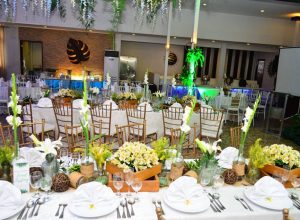 It is important to know your priorities when you are getting married. In fact, it is the secret behind most successful yet budget-friendly weddings. That is why it is important that you ask yourself first, "What are the most important aspects of my weddings?" Through this questions, you will get a glimpse of which suppliers to get in touch with first and which aspects of the wedding to spend the most for.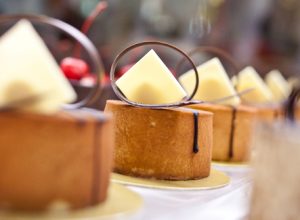 Good food is one of the many requirements of a successful and memorable wedding. After all, in any Filipino celebration, food is a superstar. The thing is, we Filipinos love to explore, too. Apart from having so much faith in our very own signature dishes, we are also open to the ones from all over the world—just like French cuisine. Of course, when we talk about it, we never forget about pastries. It's like true love for anyone who has a sweet tooth.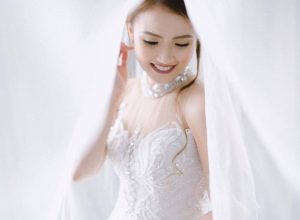 Every bride deserves to look and feel beautiful on their wedding day. If you still haven't found the perfect makeup artist to give you the sublime look that you want for your walk down the aisle, try the skills of a skilled and established makeup artist. Many brides can vouch for the magic touch of CJ Jimenez.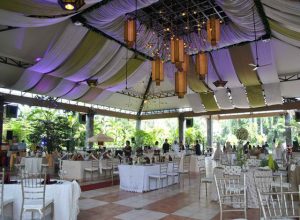 Gazebo Royale, in partnership with Manila Catering Corporation, held a Grand Food Tasting event last May 31. The said event was attended by couples...