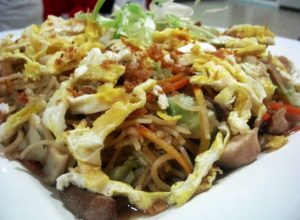 No matter how amazing your wedding is, it won't be complete without good food. That's because we Pinoys like to eat and we like to eat only delicious food during special occasion. There should also be a variety among the dishes, as much as possible, so everyone could have fun throughout the feast.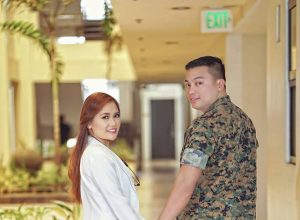 Your wedding is one of the most important moments in your life that's why it has to be special. To make sure that you'll have photographs and videos you will love looking at and watching even years after your big day, it is imperative that you hire a team of professional photographers and videographers....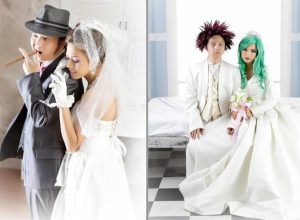 Studio Namu used to be a hidden treasure at the heart of Quezon City. Today, it has become a renowned treasure that everyone is absolutely talking about. Appearing in TV shows, commercials, magazines and celebrity weddings, the Studio Namu fever has spread to Filipino brides, grooms, families and debutantes in Metro Manila and beyond.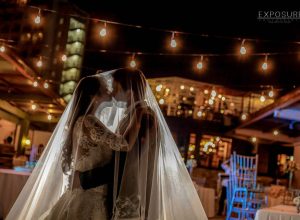 Every single detail of your wedding is important if you want to make your dream event to look exactly the way you imagine it in your head. Choosing the right suppliers to make your dream wedding come true is a draining task on its own, so problematizing the documentation of your wedding should be left at the hands of capable professionals.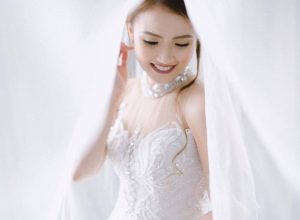 Every bride deserves to look and feel beautiful on their wedding day. If you still haven't found the perfect makeup artist to give you the sublime look that you want for your walk down the aisle, try the skills of a skilled and established makeup artist. Many brides can vouch for the magic touch of CJ Jimenez.