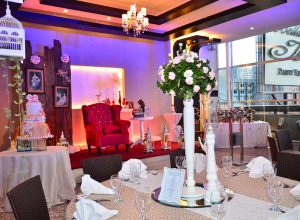 Church? CHECK! Wedding Flowers? CHECK! Wedding reception venue?....Hmmm… Every couple about to tie the knot is wanting to have awesome prenup photos and videos. This is the reason why you should choose a team of photographers and videographers who have enough knowledge and skills in the field, just like Exposure Photo & Video...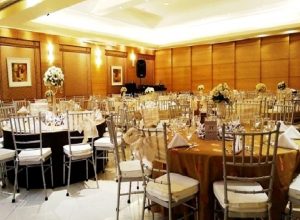 The venue for your wedding reception is something you have to think about really carefully. There are so many factors you should consider when you are deciding—location, budget, personal preferences, and more. Good thing, there are venues like City Garden Hotels Manila. For years, it has been among the most favorite venues of people getting married at the heart of Manila.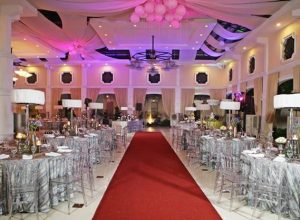 Can't choose a caterer for your wedding yet? Fret not; such a decision is never easy to make, especially food is a crucial aspect of your wedding celebration. It's better to take time than hurry and end up choosing the wrong one.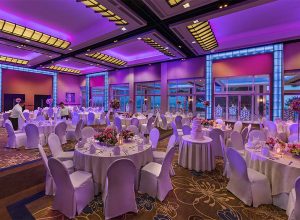 By Mina Deocareza | October 2016 Tell us about your dream wedding. Do you want it to be away from the busy city, where everything...