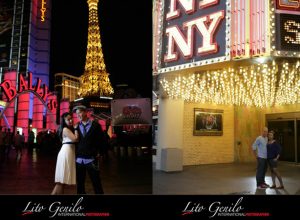 Lito Genilo of Smart Shot Studio is certainly not a newbie to the international wedding photography scene. With a fondness for travelling and adventures, he has constantly been in and out of the country especially for prenuptials and weddings abroad.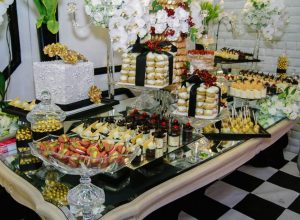 Weddings are known for their timeless beauty. They are among the many occasions which we remember for being picture-perfect. When we reminisce the weddings of people close to us, we never run out of pleasant memories. And of course, we know that behind all these vivid memories are creative and amazing wedding suppliers who make things possible.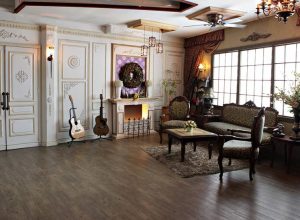 Back in the day, only celebrities, models and high profile personalities had the chance to pose for photo shoots. But with today's innovations in the wedding photography industry, soon-to-wed couples are given the same celebrity treatment through prenuptial shoots and wedding coverage.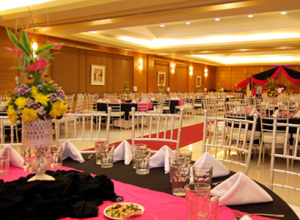 Among the hotels in Manila, not all of them are an assurance that you will be receiving world standard treatment and accommodations. Those with amazing reputations on the other hand, cost more than you can afford.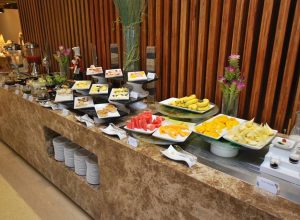 To some, turning their dream weddings into reality is nothing but a distant dream. Sure, budget is big deal. People think that without a huge amount of cash in their hands, it will be really difficult to have a great wedding. That isn't always right, though. When you know the right wedding suppliers to turn to, you can still pull off a great wedding without breaking the bank.