Check out our exclusive list of the best wedding suppliers in the country.
Directory
Bridal Beauty
- Bridal Hair & Make up Services
- Fitness Centers, Gyms
- Health & Beauty Products
- Health Resorts & Spas
- Skin, Dental Clinics
- Specialty Services
Bridal Car, Transport
Bridal Registry
Guests Accomodation
Honeymoon
- Accommodations
- Cruises
- Resorts
- Travel Agencies
One-Stop Wedding Shops
Post-Wedding Services
Pre-Nup Services
Wedding Accessories
Wedding Attire
- Bridal Gowns
- Groom's Attire, Barong Tagalog
- Intimate Apparel
- Wedding Accessories
- Wedding Fabric
- Wedding Shoes & Bags
Wedding Cakes & Desserts
- Desserts
- Wedding Cakes
Wedding Caterers
Wedding Ceremony
- Catholic Churches
- Ceremony Venues
Wedding Entertainment
- Wedding Hosts
- Wedding Performers
- Wedding Singers, Bands, Choirs
Wedding Favors, Souvenirs
Wedding Florists & Stylists
Wedding Invitations
- Calligraphy
- Invitations
Wedding Jewelry, Wedding Rings
Wedding Light & Sound
Wedding Photo & Video
- Wedding Photographers
- Wedding Videographers
Wedding Planners
Wedding Reception
- Alternative Wedding Venues
- Beach Weddings, Resort Weddings
- Garden Weddings
- Hotel Weddings
- Restaurant Weddings
Wedding Rentals
- Equipment Rental
- Furnishings Rental
Wedding Special Effects
Wedding Wines, Beverages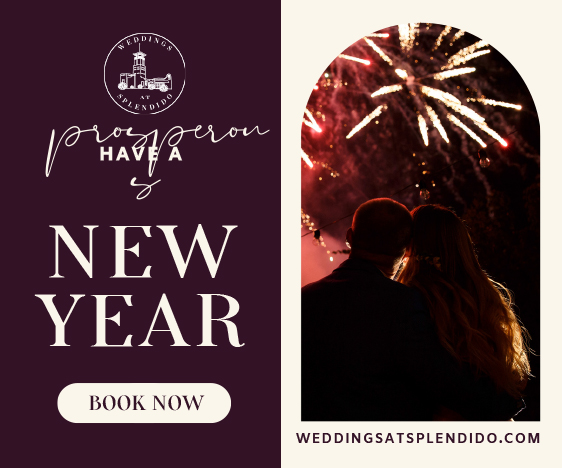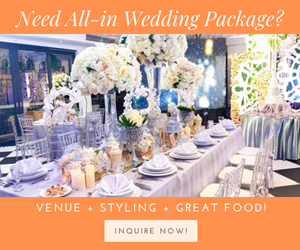 Need Wedding Tips?
Email us at [email protected] and we'd be glad to help you in your wedding preparation.